Chiropractor Glen Waverley
At Pinewood Chiropractic , our objective is to help as many members of the community to better health through detailed, thorough and exact care. Optimal spinal function is an essential pillar of health and we pride ourselves on excellent results. Our practice cares for the communities of Glen Waverley, Mount Waverley, Wheelers Hill, Mulgrave, Notting HIll, Clayton, Oakleigh, Vermont South, Springvale, Burwood, and Blackburn.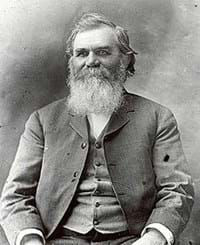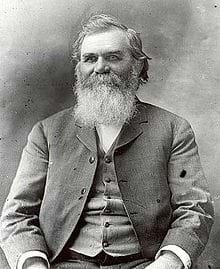 What is Chiropractic
The World Health Organisation defines it as: "A health care profession concerned with the diagnosis, treatment and prevention of disorders of the neuromusculoskeletal system and the effects of these disorders on general health. There is an emphasis on manual techniques, including joint adjustment and/or manipulation with a particular focus on subluxations."
World Health Organization, Guidelines on Chiropractic, 2005
Chiropractic concerns itself with the science and art in detecting and correcting spinal dysfunction.
Chiropractors use a procedure known as "chiropractic adjustment". This procedure follows a thorough analysis and diagnosis of the specific spinal dysfunction involved. The adjustment is a controlled force applied specifically to a dysfunctional joint complex with the objective to restore joint mobility.
Joint dysfunction also termed "Subluxation" by Chiropractors, involves joint hypomobility or restriction and can be the result of tissue injury from an isolated traumatic event such as a heavy fall or from repetitive stresses such as poor posture.
"When in sickness, look to the spine first"– Hippocrates (father of Medicine)